Agency Base Theme Colors
Add your theme colors in the plugin settings. Easily add variations of a theme color that update automatically with the base color. Export/Import colors between sites using JSON files. The resulting CSS variables are saved to a timestamped, static file on your server to ensure site visitors always get the latest color settings while still allowing caching of this CSS file.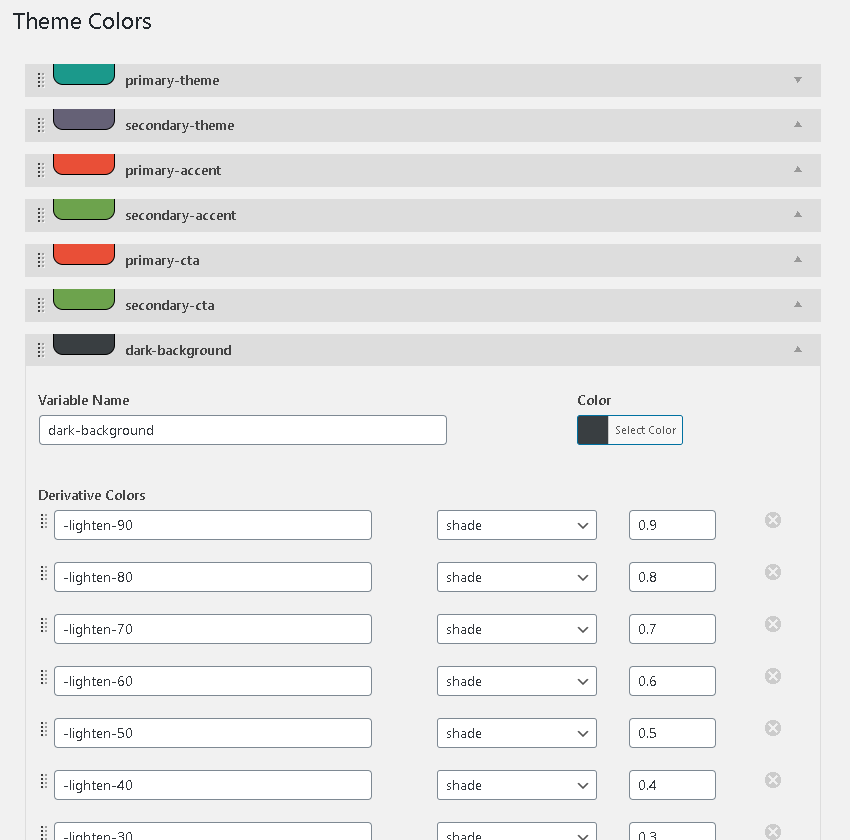 Access your theme color CSS variables inside the Oxygen editor with an easy click-to-copy functionality.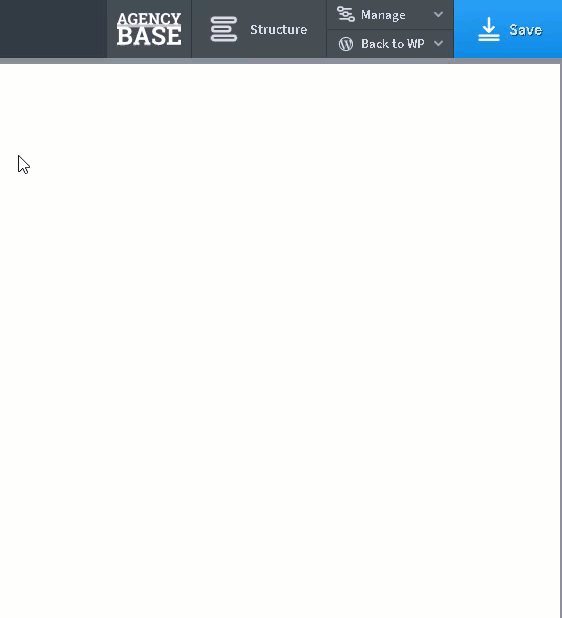 Use these CSS variables everywhere - Oxygen color fields, Oxygen CSS stylesheets, external stylesheets, Oxygen global color settings, Oxygen woocommerce settings, etc. Now you can build template sites and easily clone them and modify the color palette across the entire site in minutes. Or, build your own third-party Oxygen design library using these CSS variables for use in your agency.

Using multiple third-party libraries and tired of managing global color palettes? These CSS variables can be used to unify the Oxygen global colors across design sets to ensure consistency and enable changes to theme colors from a single settings page.